Every week!
Every Sunday. A Trance Expert Show. First EDM Music Show in Azerbaijan which streamed online on www.trancexpert.com and iTunes Podcasts.
23-06-2014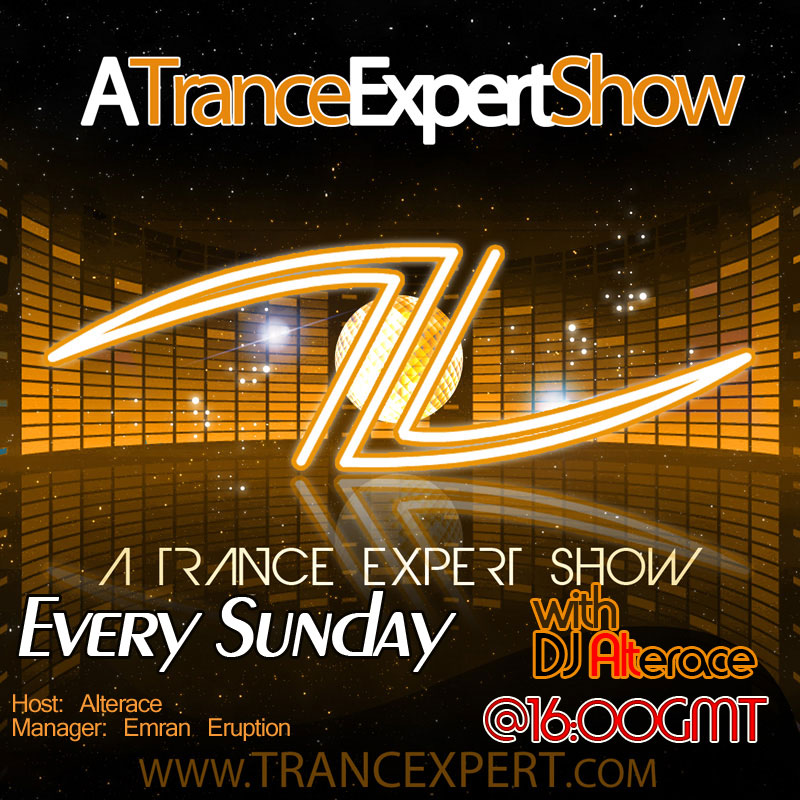 Source: iTunes, www.trancexpert.com Released by: ALT Production Recordings (www.altprorecords.com) Type: Radio Show DJ: Alterace
Filetype: MP3 - Size: 141.45MB - Duration: 1:17:15 m (256 kbps 44100 Hz)
17-06-2014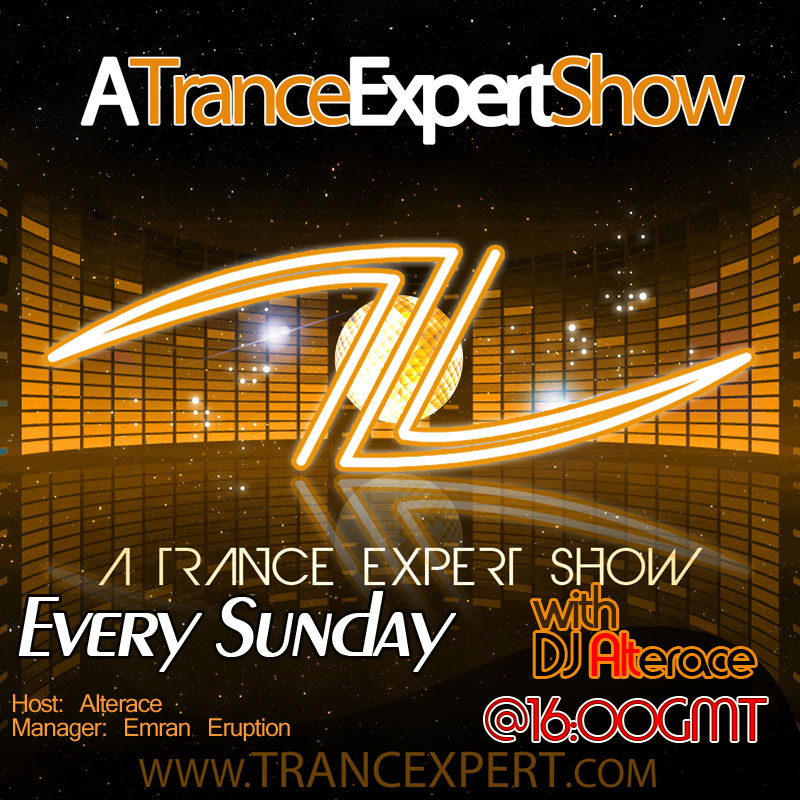 ALT Production Recordings and DJ Alterace presents A Trance Expert Show from Azerbaijan, Baku.
Filetype: MP3 - Size: 121.67MB - Duration: 1:28:36 m (192 kbps 44100 Hz)
08-06-2014
Source: iTunes, www.trancexpert.com Released by: ALT Production Recordings (www.altprorecords.com) Type: Radio Show DJ: Alterace Manager: Emran Eruption
Filetype: MP3 - Size: 90.05MB - Duration: 1:05:34 m (192 kbps 44100 Hz)
01-06-2014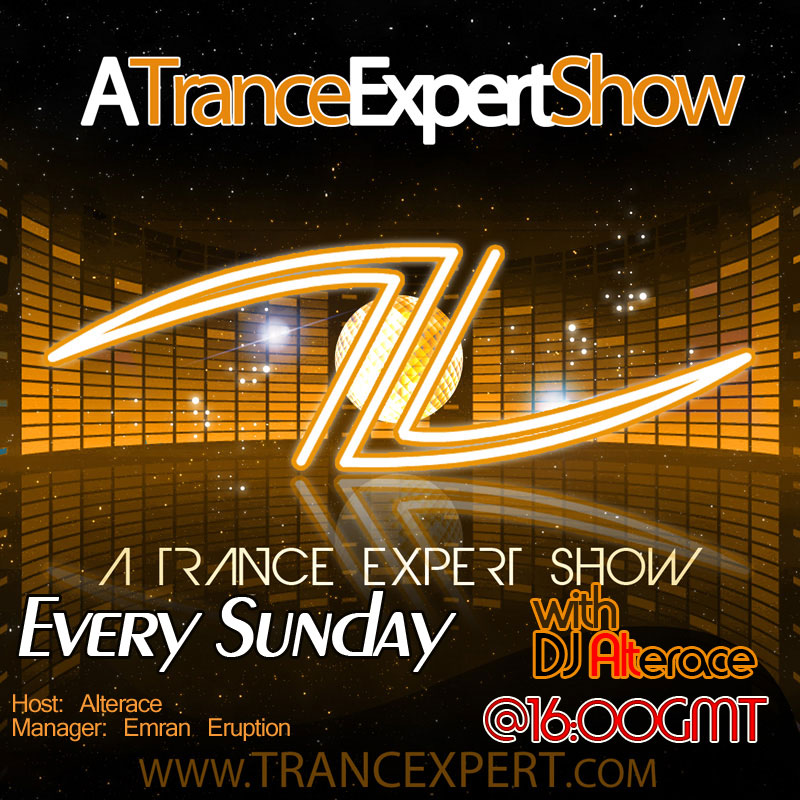 Alterace - A Trance Expert Show #119 (01.06.2014)
Filetype: MP3 - Size: 105.19MB - Duration: 1:16:27 m (192 kbps 44100 Hz)
24-05-2014
Source: iTunes, www.trancexpert.com Released by: ALT Production Recordings (www.altprorecords.com) Type: Radio Show DJ: Alterace
Filetype: MP3 - Size: 91.06MB - Duration: 1:06:19 m (192 kbps 44100 Hz)
17-05-2014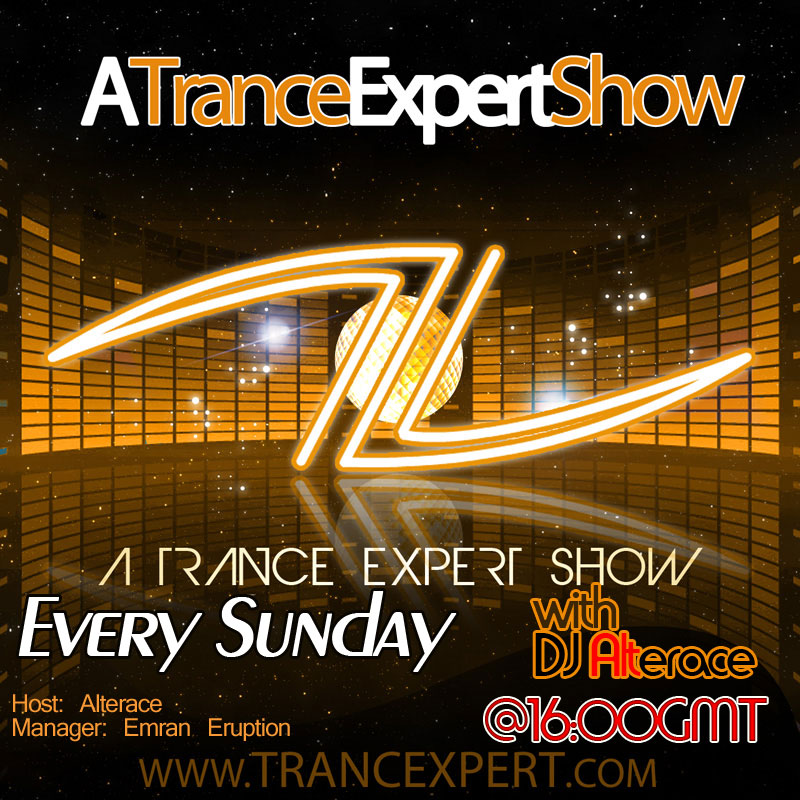 Source: iTunes, www.trancexpert.com Released by: ALT Production Recordings (www.altprorecords.com) Type: Radio Show DJ: Alterace Manager: Emran Eruption
Filetype: MP3 - Size: 84.7MB - Duration: 1:01:32 m (192 kbps 44100 Hz)
08-05-2014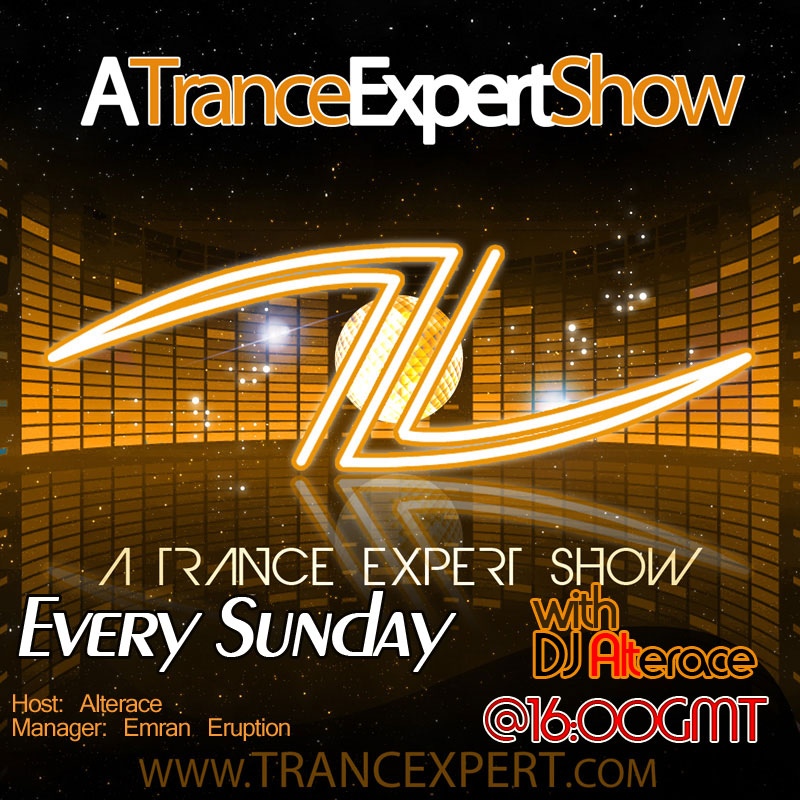 Source: iTunes, www.trancexpert.com Released by: ALT Production Recordings (www.altprorecords.com) Type: Radio Show DJ: Alterace Manager: Emran Eruption
Filetype: MP3 - Size: 123.14MB - Duration: 1:29:40 m (192 kbps 44100 Hz)
05-04-2014
A Trance Expert Show #115 - 01.04.2014 #115
Filetype: MP3 - Size: 121.9MB - Duration: 1:28:46 m (192 kbps 44100 Hz)
17-01-2014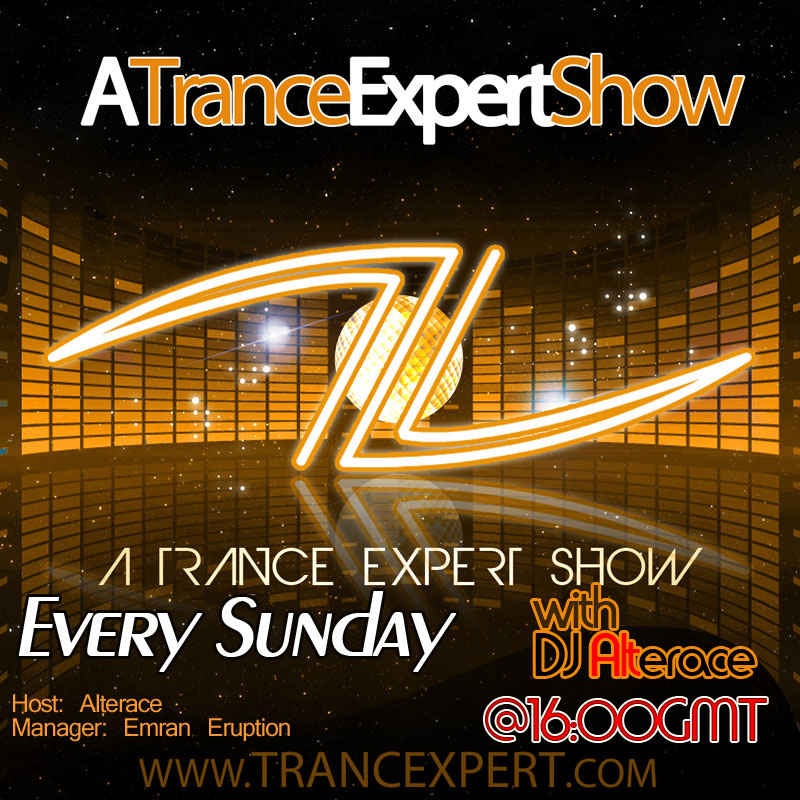 A Trance Expert Show #114 - 16.01.2014
Filetype: MP3 - Size: 102.32MB - Duration: 1:14:30 m (192 kbps 44100 Hz)
25-11-2013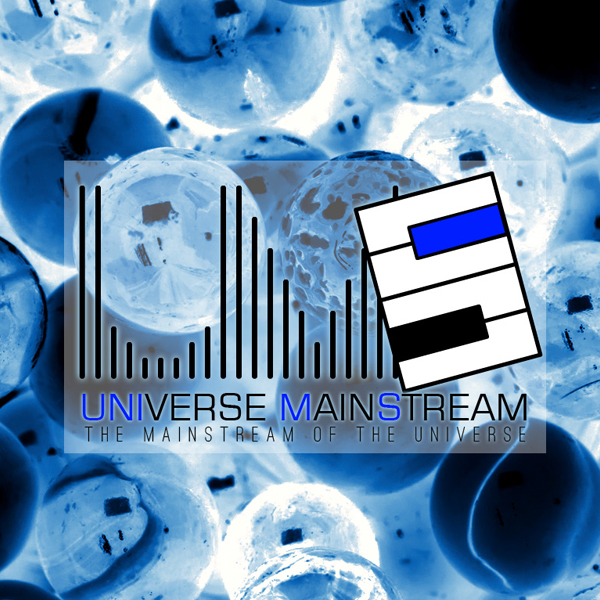 DJ: Alterace, manager: Emran Badalov
Filetype: MP3 - Size: 65.68MB - Duration: 1:11:44 m (128 kbps 44100 Hz)